Core Support Automotive Services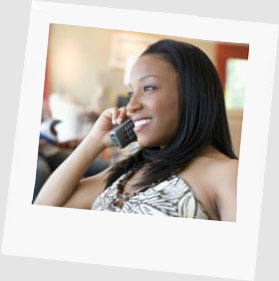 CALL OUR CORE SUPPORT TEAM
Call one of our friendly Core Support dispatchers and tell us about your vehicle!  Provide the year, make, model, location of the vehicle.  Our operators are standing by 24 hours a day, 7 days a week.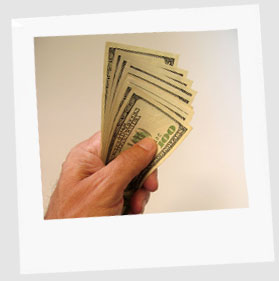 WE VISIT YOU TO INSPECT & PAY CASH
After providing the information to our operators, a call is sent to our fast and friendly senior automotive buyers.  In 5-10 minutes, one of our automotive buyers will contact you with the best time to inspect your vehicle, location of the vehicle, issue a bill of sale and pay you COLD, HARD CASH on the spot!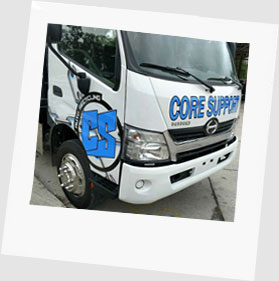 After inspection and cash payment, we process the paperwork and one of our licensed and insured tow trucks remove the junk car from your property FREE OF CHARGE at any time.

Got a junk car and need cash? CALL US TODAY AND GET A QUOTE!
Core Support, thank you all for helping my family in a time of emergency!!!
My son broke down driving home from work and was out of transportation for a few months. 
Core Support offered to help my son and daughter n law by towing there vehicle to my mechanics shop over 2 hours away for a VERY reasonable fee!!!
And at last minute, they squeezed us into their schedule same day.  Driver was very polite and transported my sons vehicle professionally.
Core Support is my families #1 Automotive Service ????

Oh.. and then they donated the money back to my sons baby fund.
God Bless!
LA R.
Staff at Core Support showed great customer service.  Frank was very thorough &
made me feel very comfortable through the process.  Super easy, fast & great experience.
I highly recommend Core Support!
Goldia R.
Great to work with. Very knowledgeable with extremely competitive offers.
All pricing was included in sale so no hidden tow bill. Would highly recommend!!
Cameron F.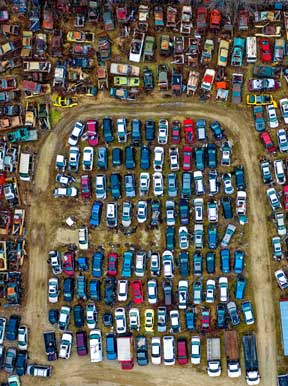 Our Automotive Dismantlers Team
Over 40 Years experience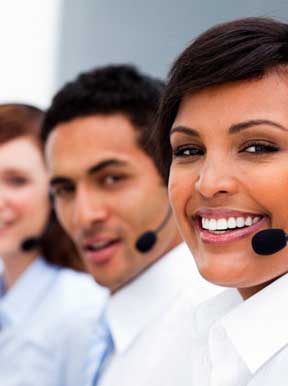 Our Call Center Team
Available 24/7 with
Over 15 Bilingual Operators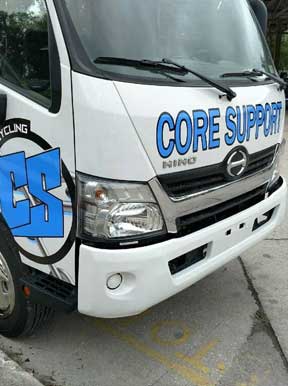 Our Tow Company Network
Over 20 Flat Bed Tow Trucks
Core Support Automotive Services is a name that's becoming the talk of the town! We're a locally owned and maintained business run out of Tampa, Florida with satellite offices in Pasco, Hillsborough, Hernando and Pinellas counties.  You can hear our name on the radio and see our names in newspapers, online, around town and in the minds of our loyal customers.  We specialize in being fast, honest and best of all, we pay top dollar!
CORE SUPPORT PHOTO GALLERY